Xingzhi Wu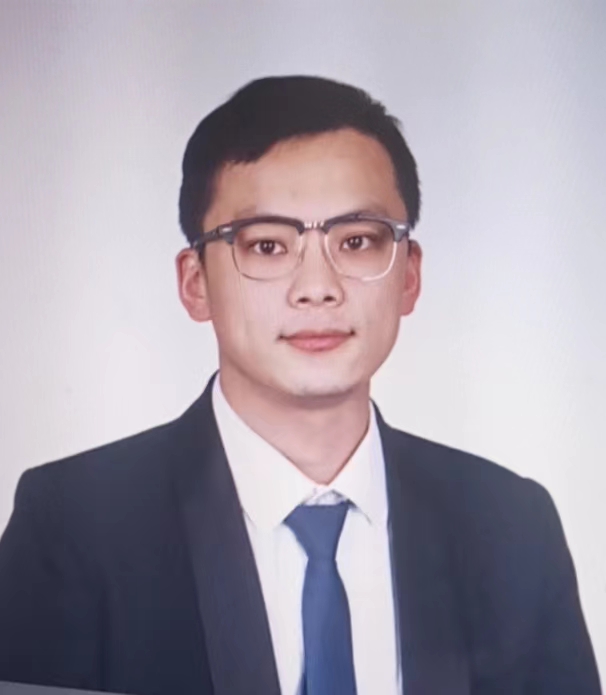 Xingzhi Wu obtained his legal professional qualification in 2016 and practiced successively in Yunnan Donglu Law Firm and Yunnan Tianwaitian Law Firm since 2017. He afterwards became an official law enforcement officer in Shanghai branch of the Chinese Coast Guard. In 2023, he returned to law practice as a full-time lawyer in Shanghai Shenyu Law Firm.

Wu specializes in criminal defense, especially smuggling defense. He is also good at handling civil cases of financial and medical disputes. He has rich experiences in handling complicated cases with great influence. Wu is a kind and amiable gentleman who solves your problems like doctor to patient. Prevention is more important than treatment, he believes. He is passionate in advocating law and cares about people's livelihood.
Cases Wu handled can be found in China Judgements Online (the Supreme People's Court).